栃木県の県央地域(3市5町)の公共交通の利用促進を図るため,公共交通に関する情報や鉄道やバスで周遊する観光の「おすすめコース」などを紹介しています。
ぜひ,鉄道やバスでお出掛けしてみませんか。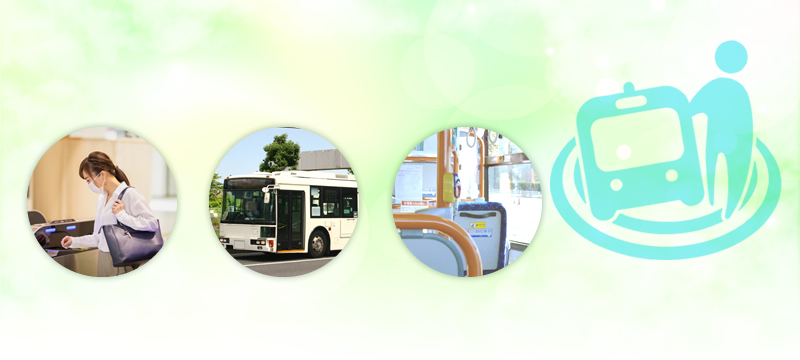 New measures for your safer travel on public transport
Anti-COVID-19 measures are taken by each service provider including regular disinfection for railway stations, train carriages, vehicles and etc. and antiviral measures and ventilation for train carriages and vehicles.
Please follow the guidance on the safe use of public transport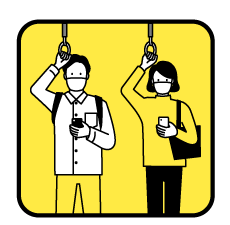 Wear face covering and minimize conversation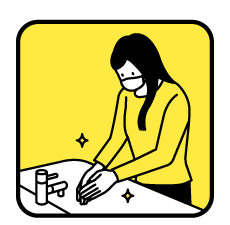 Gargle and wash and sanitize your hands before/after use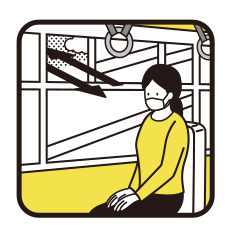 Please accept that windows are kept open and ventilators are used for air ventilation
A tip
A contactless payment card is useful for travel on public transport and makes your travel safer.